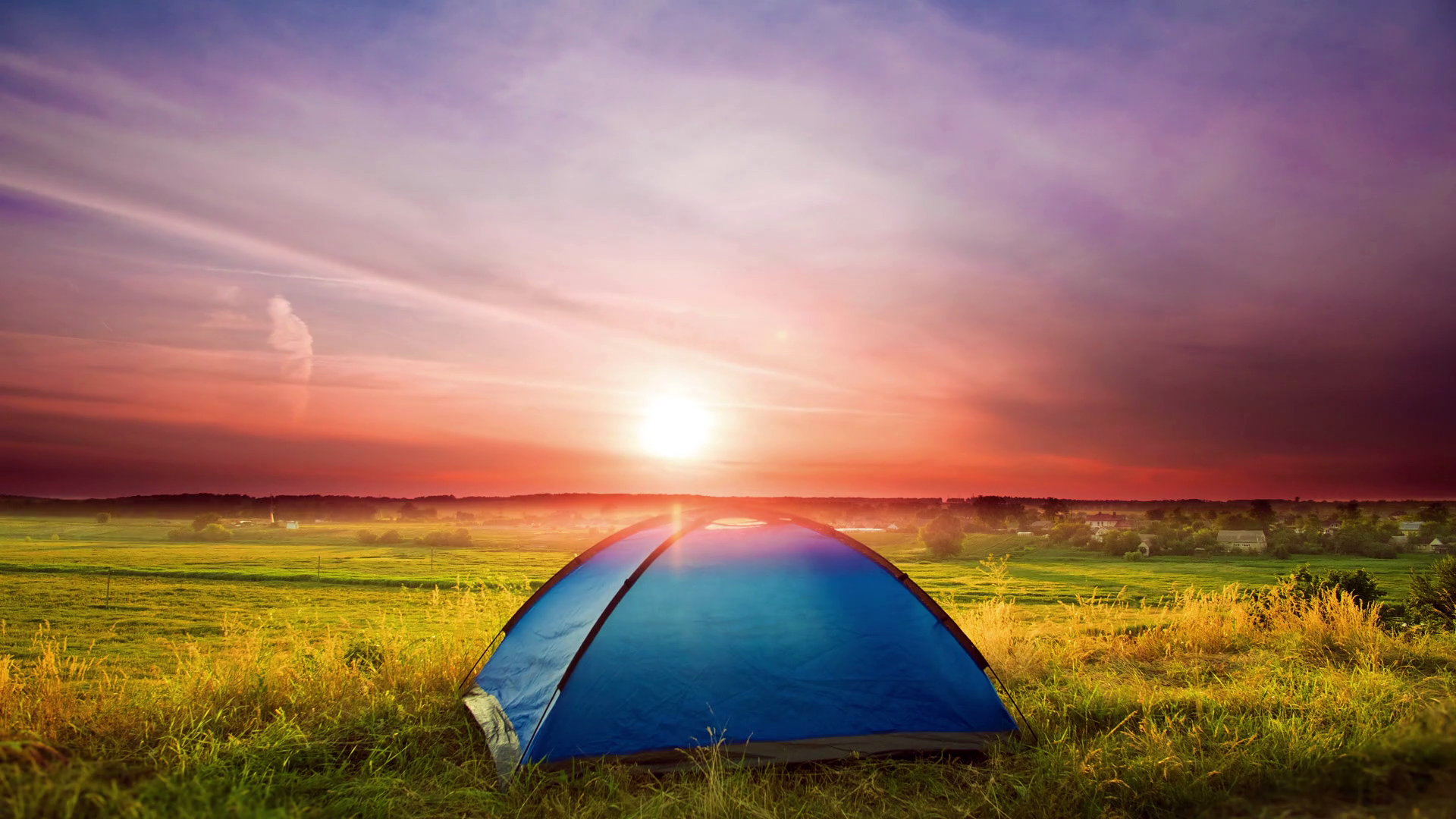 Summer camp can be a fun experience for children of all ages. However, if not chosen correctly it can also be a time of dread and boredom. There are many things to consider when it comes to choosing a summer camp that your child will enjoy. Let's take a look at some of the factors that you, as a parent, should consider before making a decision on which summer camp best suits your child.
Price
As much as it hurts a parent to not be able to afford the summer camp their child has their eye on. Price is a factor that should always be considered. Sending your child to summer camp should be a joyous occasion for both you and your child. However, if you simply cannot afford the camp they want, you will have to look elsewhere. There are plenty of options for parents who have to take the second or third option available. You can try to look for church ran summer camps or summer camps that are sponsored by your local YMCA or area schools.
Look for History
It may seem silly but camps that have a decades-long record of maintaining their positive atmosphere and joyous experiences are something that your child can write home about. Do your research and consider how long the camp has been around as a positive influence in your decision. There is something nostalgic about a summer camp that has lasted throughout the years.
Find the Focus
Understanding what your child likes is essential when picking a summer camp. If your child does not like sports, you would not want to send them to a summer camp that is solely based around sports.
Take a look at this guide to help you determine which camp is best suited for your individual child's needs and interests.
Sleepaway Camps
Sleepaway camps should be considered when your child is ready. There are many children who by the age of seven are ready to sleep away from their parents. There are also, however, children of the same age who just aren't ready to do so. Comparing and contrasting day camps and sleepaway camps is an important step when determining the right camp for your child.
You can obtain more information on the readiness of your child in relation to sleepaway camp by following this link.
In order to find what options, you have in your area, try asking around to local communities. Parents in your neighbor or church may be able to supply information for various camps in the area. If that is unsuccessful, you can use a search engine to type in what you are looking for, followed by your location. For example: "summer camp for kids west valley ut".
No matter what camp you choose, always be sure that your child is excited to go. Ensure your child that they can write or call whenever they like. If your child is not ready to sleep away from home, be sympathetic to their needs, and consider alternative camp options instead.