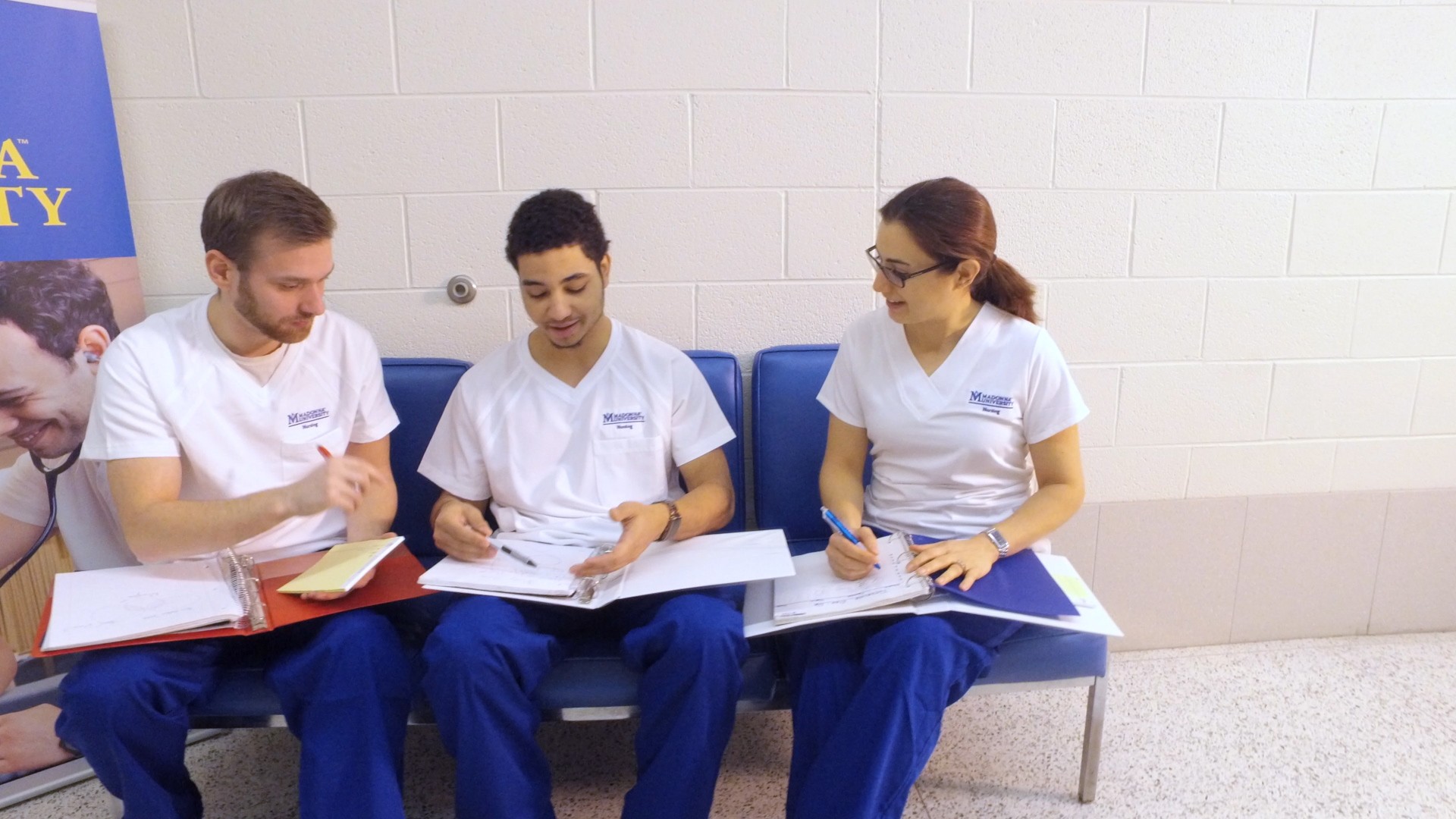 Do you have a passion for helping people? Does it give you a sense of satisfaction to help people move their lives in a healthier direction? Do you believe you have the tools to help someone convert to a healthier lifestyle? If you answered yes to any of those questions a careers in nurse coaching could be the right move for you. Nurse coaches are hired by insurance companies or corporations to help people adopt healthier, more fulfilling lifestyles. These professionals mainly help people with chronic illnesses like diabetes or cardiovascular disease make better lifestyle choices that can lessen their stay at hospitals, help them have fewer complications with their disease and also help improve levels of wellness. This career gives you the ability to directly impacts a person's life for the better. This job could also lead to self employment opportunities where you can specialize on specific health issues as well as offer life changing assistance.
What You Need To Start Your Career?
To be eligible for any Nurse Coach Job Opportunities one first has to obtain their Bachelor's Degree in Nursing and after you would need to become a registered nurse. There are two types of nurse coaching careers you can choose from, you can become a certified nurse coach or a holistic nurse coach. While certified nurse coaches approach mainly using conventional wisdom and treatment, holistic nurse coaches focus more on complementary and alternative treatments that get the patient involved in activities such as aromatherapy, yoga or meditation. There are colleges and universities that are able to get you certified faster than others so be sure to look into all your options. As a private nurse coach you also have the option to choose to take care of specifically one person or an entire household.
Benefits Of Nurse Coaching
Nurse coaching can not only be helpful to the individuals you help take care of but also yourself. When you are already in the habit of helping others make healthy lifestyle choices you'll in turn adopt the same way of living. Working in this field can also help you familiarize yourself with self care treatments that can be helpful to you as well such as meditation, deep breathing or visualization. Working in this field also gives you the tools to improve your interactions with the people around you. The techniques you learn to coach your patients effectively are also able to help you de escalate arguments in have clearer more productive interactions.
Starting a career in nurse coaching can be a very rewarding experience for individuals who genuinely enjoy playing a positive role in someone's life. Helping your patient be able to make the correct health choices can help them lessen their stays at the hospital, help patients adjust to life changes and keep them all in all healthy. Not only can the positive changes help your patients but they can also help guide you in the right direction with your own healthy choices and with the techniques learned, creating and keeping good relationships.
link.